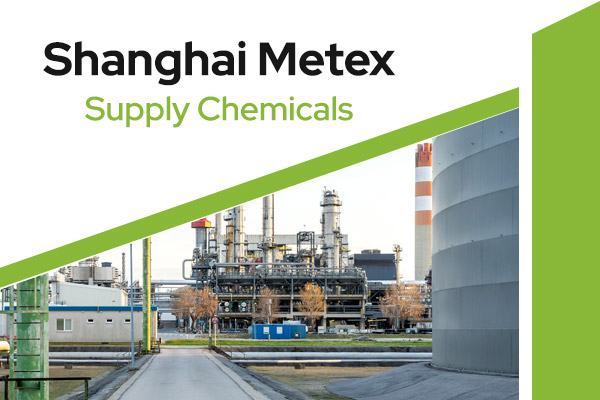 Shanghai metex is one the best companies that produce and distribute chemical products in global marketing. Here we take on responsibility for our products, employees, and the environment. So, trust us and order any products that you need.
Our products utilize in different applications and categories such as industry, plating, cosmetics, water treatment, and food-grade. In each part, specific materials exist, so you can stay in touch with our experts to buy.
Shanghai Metex Business Consulting Co, LTd. is a chemical raw materials manufacturer and supplier providing technical service and quality products to the Food Manufacturing Industry.
OX-105

Appearance: liquid 
Purity:%
Made in: China 
Phone Num : +86-2150591759    
E-mail: info@shanghaimetex.com
---